Build your own
E-shop
start selling your products and services in 3 minutes
The shop under your domain!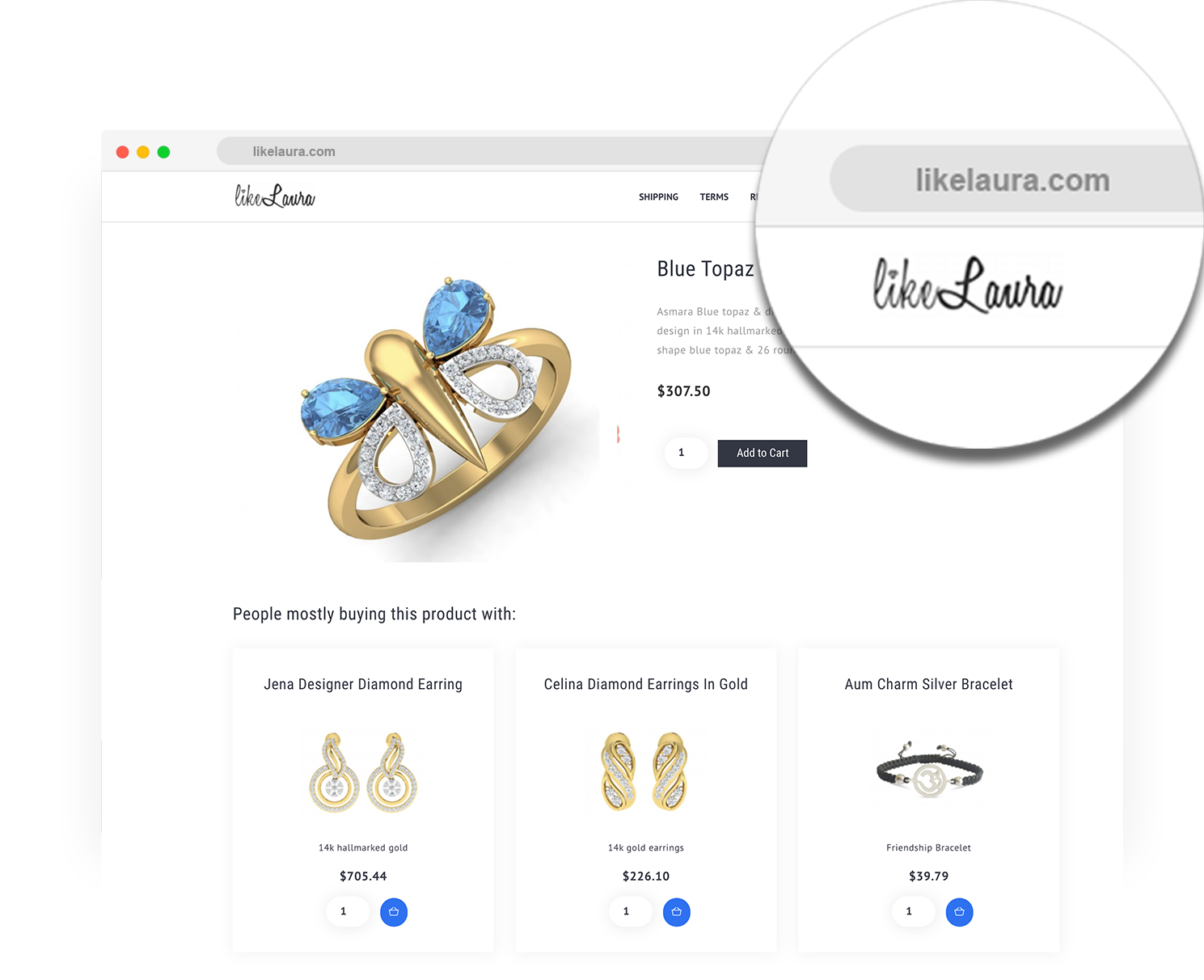 You can easily attach your current domain or select a new one during shop building process
Easy to setup! No need of technical knowledge. Simple wizard will take you through the process
No hosting costs! No need to install or pay for additional hosting services.
Build-in marketing solution
You can start your shop promotion campaign
Discounts
You can build discount codes for whole orders or specified items from your menu. This can help to bring more clients
Recommendations
Create special links for your partners and pay them comission for bringing orders from new clients
Ads
Integrate your order system with google or facebook ads and build succesfull marketing campaigns.
Full online payment support for your clients
You choose, what channels you want to provide to your clients