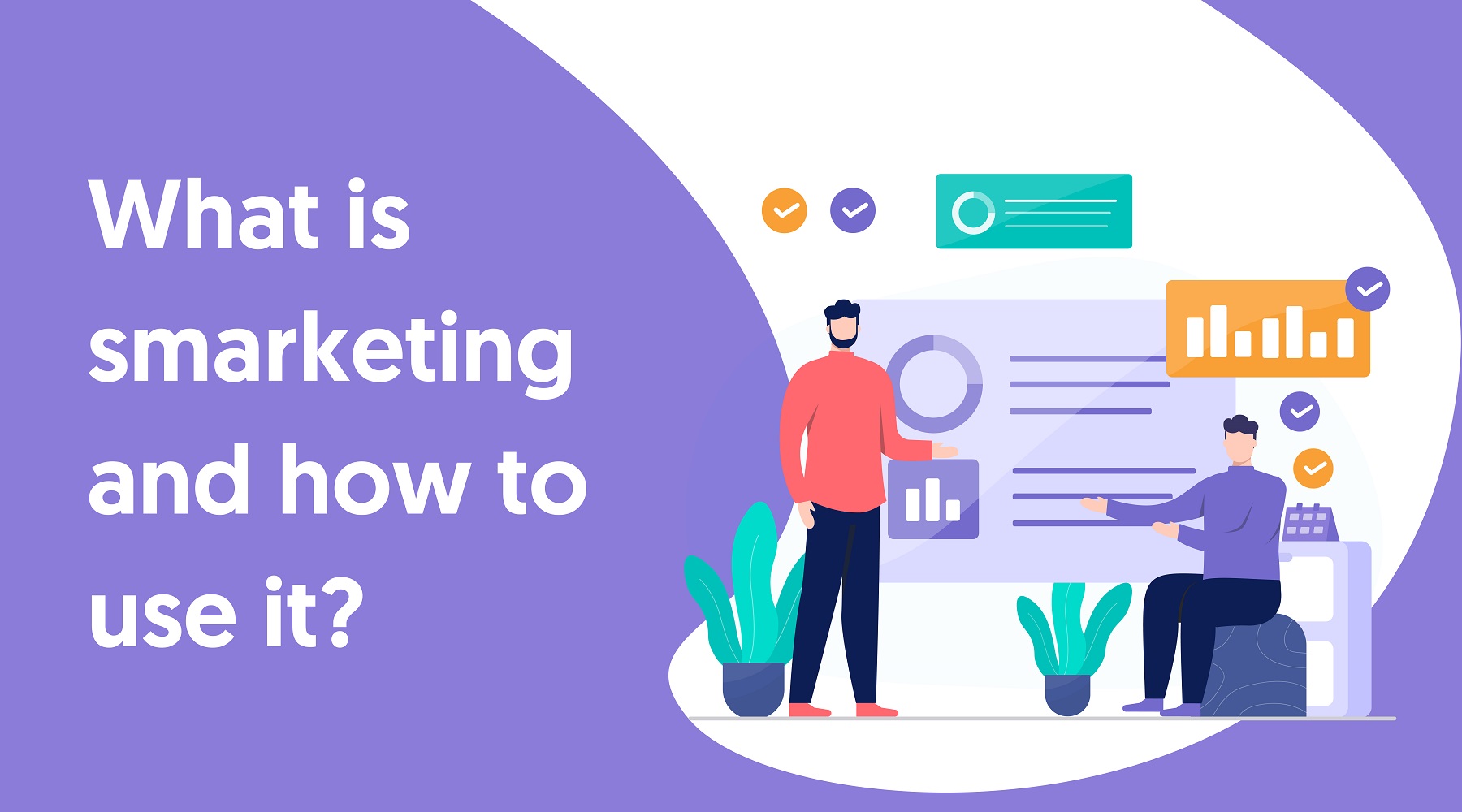 Today many companies still prefer to have two different departments, one of which is responsible for marketing, and the second one for sales. The work of both teams is aimed at ensuring the product reaches the consumer. A significant difference is that the marketing department is mostly responsible for creating the appearance and a certain image of the product, while the sales department is separated by convincing customers of the need to buy it. Because departments can't work together, it often happens their strategies are fundamentally different, which leads to the loss of potential customers.
The problem did not go unnoticed, and its solution led to the emergence of a new symbiosis called "smarketing". The term refers to the combination of marketing and sales within a single workgroup. It also means a full correlation of goals and features to improve revenue.
Why is smarketing important?
A more rapid achievement of goals
As it was mentioned earlier, the main goal of all departments of the company is to sell their products. When developing concepts, both marketers and salespeople primarily research consumer behavior and psychology. Given that both departments are essentially doing the same job, they are simply wasting time. Having access to the databases of the two teams, the staff responsible for marketing will not only save time but also provide a more visual and detailed report on the work done.
Improving sales and marketing alignment
In addition to the fact that working together has a positive effect on the working climate and contributes to an increase in the level of cohesion in the company, it also affects communication with customers. Recent studies have shown that professional tandem contributes to 36% higher customer retention and 38% higher sales win rates.
If such metrics still don't seem to be a sufficient reason for using smarketing, it is worth paying attention to what leads to its omission. It's been estimated lack of alignment costs companies 10% or more revenue annually. That is, in addition to the usual costs, the company annually loses profit simply because it is not ready for innovations and structural adjustments.
Revenue growth
Smarketing has also been found to raise the likelihood of deals closing by 67%, which leads to a 24% faster growth rate and 32% higher revenue. Along with it, smarketing promotes more accurate targeting, increases the number of funds for further development, and leads to higher employee salaries.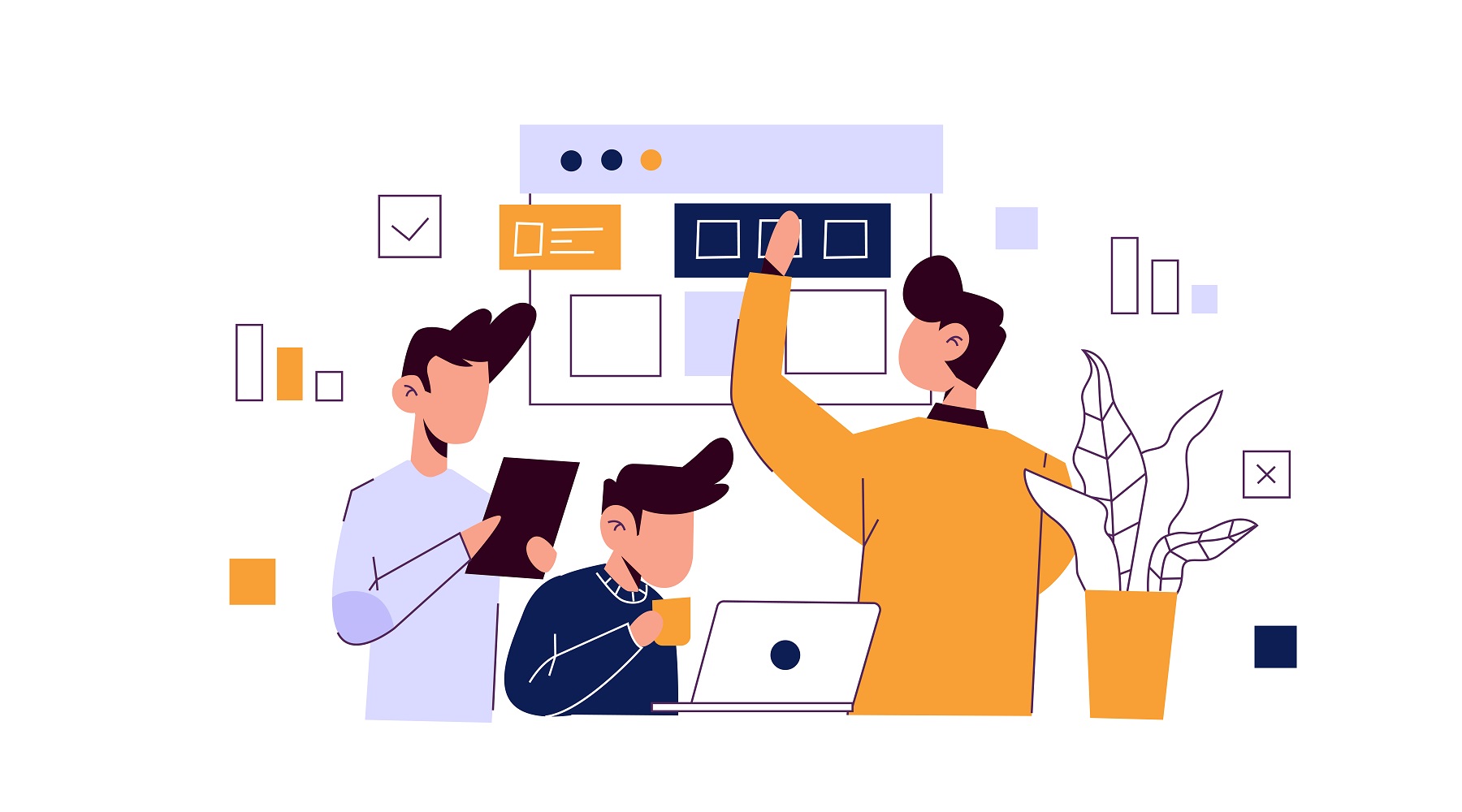 How to implement smarketing?
Depending on the size of the company and its specialization, it depends on what activities should be carried out to include smarketing in the workflow. However, there are also universal tips:
• Setting equal goals
• Regular meetings
• Transparent data-sharing
• Regular working process monitoring
• Regular allocation of funds for niche research
What is the easiest way to combine marketing and sales?
The digital space has always been the most promising and rapidly developing sphere. Today, many businesses are focused on e-commerce, which almost completely transfers all work processes to the online mode. In addition to the generally accepted advantages of online sales, it is worth highlighting the introduction of smarketing in this area.
Smarketing is especially evident in the operation of online selling websites. Having created a website, its owner and employees simultaneously carry out marketing and sales activities. Applying certain marketing strategies for e-commerce, they immediately receive feedback for sales. And given that today most entrepreneurs use platforms to create websites, they get access to features such as creating discount codes or affiliate programs, which in themselves are the personification of the symbiosis of marketing and sales.
Thus, the importance of smarketing in the context of globalization is undeniable and requires implementation in the business, if it is aimed at further development and cost reduction.