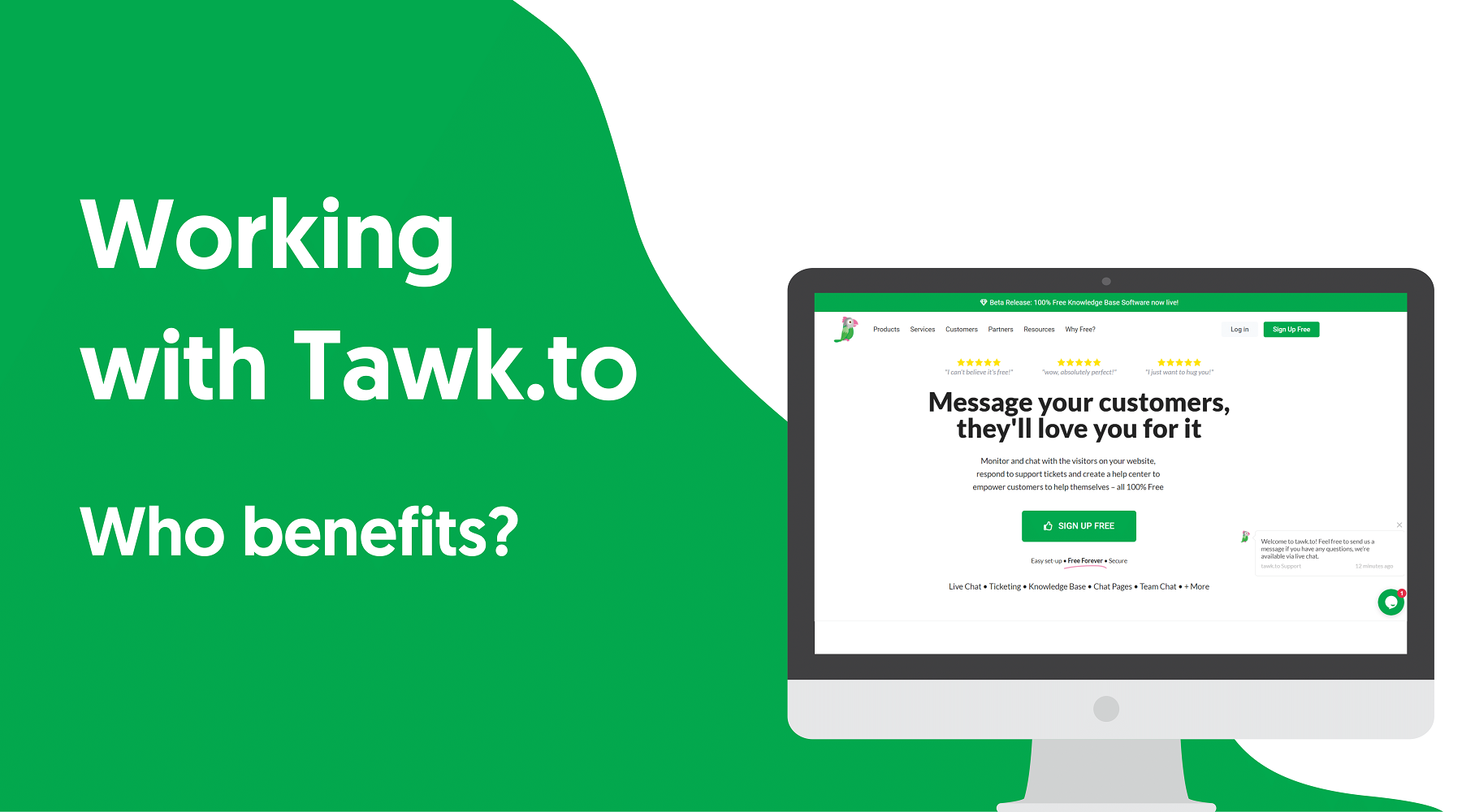 Each business has its own keys to success, but there is one common to each. Which one? Communication with customers.
By communicating with customers and other business partners, entrepreneurs can not only understand people's needs, but also build positive brand reputations and gain trust. The age of the Internet and social media has opened doors for online communications with clients across the globe.
Our team is constantly looking for ways to optimize the work of businesses that have chosen us as guides on the path to improvement. The integration with tawk.to has become one of these methods. More than 1.7 billion people interact with a tawk.to widget each and every month. We are convicted such figures hide prospects.
Thanks to the integration, entrepreneurs get the opportunity to be available to their customers 24 hours a day. First of all, tawk.to helps you create a chat widget that can easily be integrated into any website. A website owner can change the style of the widget to match the style of the site.
In addition to the fact that the chat becomes active immediately after its implementation, you do not need to manually respond to similar requests each time. Working on the proactive principle, you can create shortcuts to start chatting with visitors or to provide quick and consistent responses. Flexible and editable templates help to answer common questions followed by a keyword.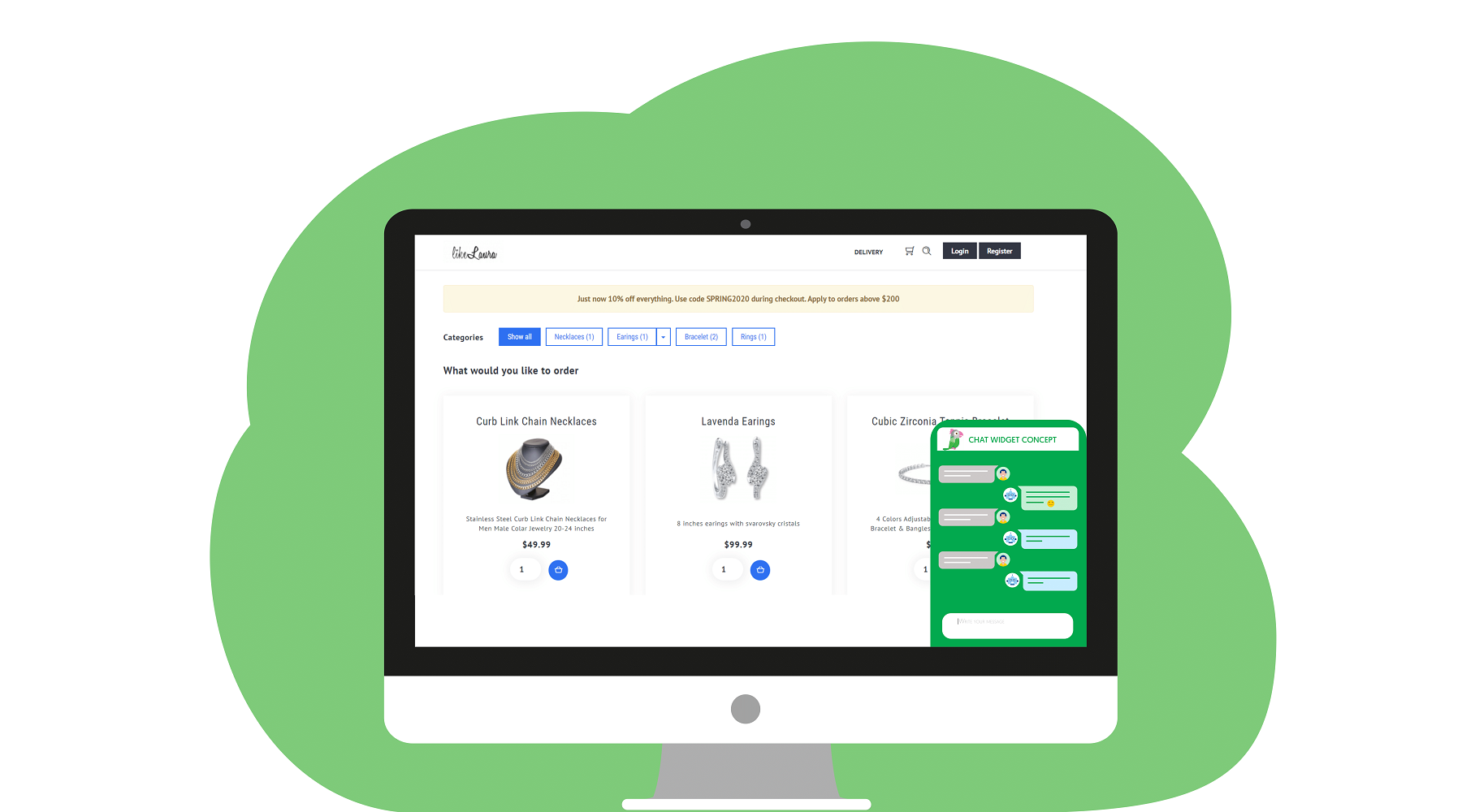 Customers no longer need to spend time on phone queues. At the same time translated into more than 45 languages, tawk.to makes it easy to chat with customers in a native tongue. The system is also attractive because it makes possible to track site traffic in real time, as well as monitor team's progress over time.
The example of how this integration works is the following story. The e-shop owner uses Acq.to to create his own website, where he primarily sets up his offers, determines pricing and marketing strategies. At the stage of delivery setting, he understands that despite the fact the system give access to checking the delivery zones, some clients may not have time for this. Anticipating some questions the entrepreneur turns to tawk.to for help. He integrates a chat widget, creates shortcuts and understands he is ready to communicate with customers!