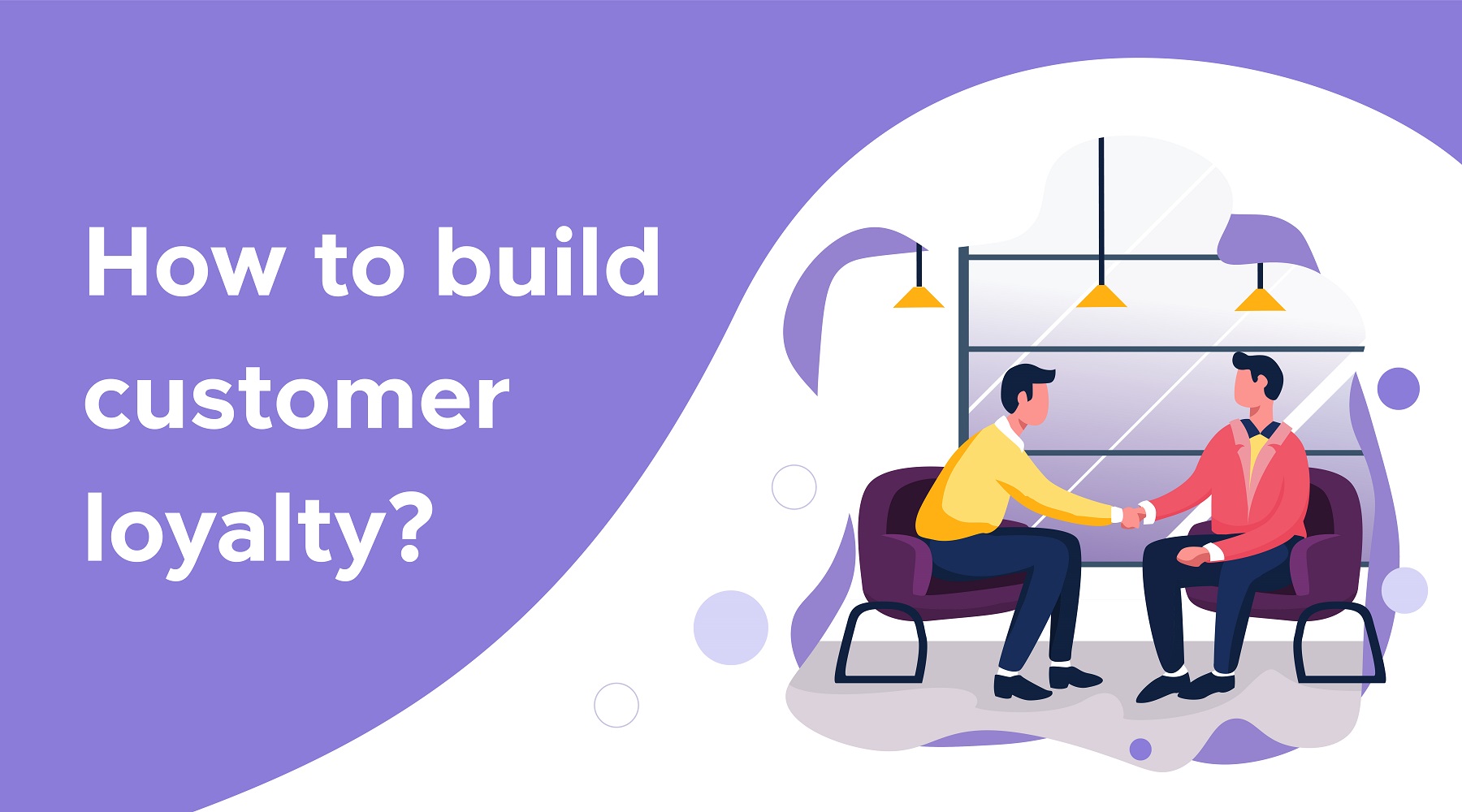 Customer loyalty is reflected in their commitment to a particular brand or store. It is difficult to win the attention of a customer in a highly competitive environment, but it is even more difficult to convince them to repeat purchases in one particular store. The results of numerous studies conducted on this topic show how important customer loyalty is. It's been estimated that loyal customers spend 67% more on products and services than new ones. That means the lion's share of your profit depends on them.
At the same time, physical stores have become less and less popular. People tend to do shopping online to save time. Although e-commerce has become a new trend the sphere still lacks trust. One of the USA surveys reviled 92% of consumers have concerns about sharing personal information when shopping on e-commerce websites, especially the sites they haven't heard of before. It is hard to determine exactly what the guarantee of trust is for the clients, but the same study showed that with so many e-stores accessible the 70% of customers abandon websites they consider suspicious.
Several basic techniques will help you not only attract new customers but also enlist their commitment.
Add attractive photos and descriptions
By choosing e-commerce as a niche for your business, you probably noticed that you immediately lost one of the strongest levers of influence on the client -communication. Your influence on the customer on the selling web-site is limited to photos, videos, and descriptions. Make sure that the photos of your products give the customers a complete picture of what they are paying for. In the light of the COVID-19 pandemic, as well as the trend of reasonable consumption, more and more people are paying attention to the goods they buy. That is why one of the most important tasks for you is both a professional visual presentation and a detailed description.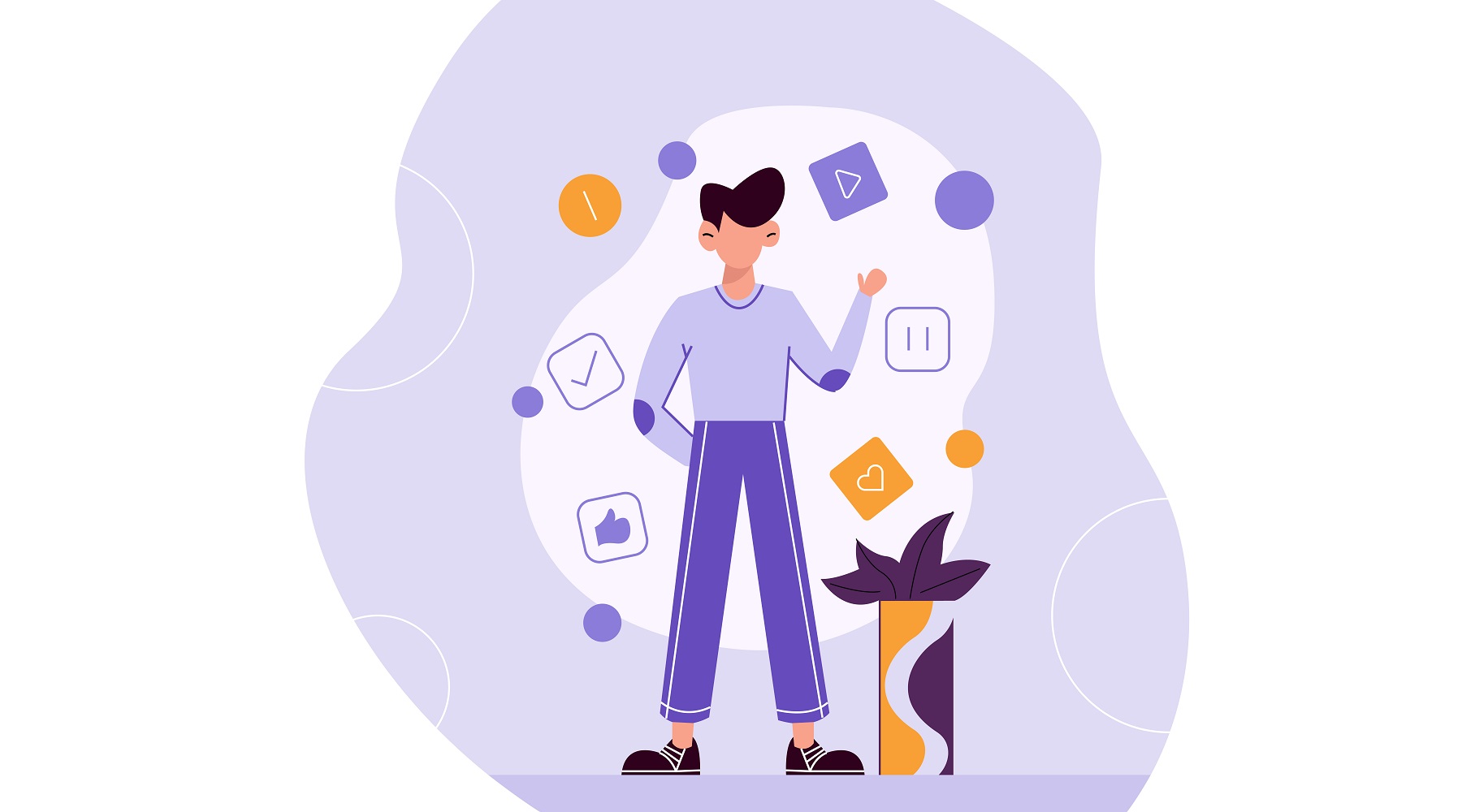 Customer reviews matter
As the owner of your online selling store, you are also a buyer for other sellers. Surely, when shopping online, you often noticed that immediately after reading the description, you pay attention to the product evaluation and reviews of other customers. To increase the trust in your products, create a page where you will post your customers ' reviews. This will not only help you get to know the products better but also convince your customers that their opinion is important to you.
Include social media links
Social networks combine both the visual component of the sale and the platform for communicating with customers. You don't have to create accounts on multiple networks at once. Pay attention to the largest social networks by the number of users. This way you will gain access to more potential customers. Social networks will not only help to increase the awareness of your store but also become a convenient platform for announcing discounts and other loyalty programs. By accessing your social networks, consumers will be sure that they will be able to get additional information there and leave a few questions if necessary.
Tell more about your e-shop
Shoppers are more likely to shop in stores with an interesting long-lasting history. Time is often the main indicator of the success of a business. If you have been in the market for several years, write about it. Let your customers know what distinctive features your store has since it has been working so long and successfully. This will bring additional points to your piggy bank for collecting customer loyalty. You can also immediately enter your contact information or select a separate page for it. Your phone number, email address, and registration address will be sufficient.
Add trust badges
Security is what forms the basis of a trusting relationship. Most customers tend to trust the opinion of authorized services and not just your words, so it is necessary to have trust badges, also known as trust seals or trust marks. They show online shoppers that your website has been verified or evaluated by a third party.
The main tasks of trust seals providers meet the interests of consumers. First of all, they check the legitimacy of the business, then how customer information is used, and finally whether the site is protected from malicious viruses and spam.
Although it takes time to find a good provider, it is better to do it in advance than to lose customers later.