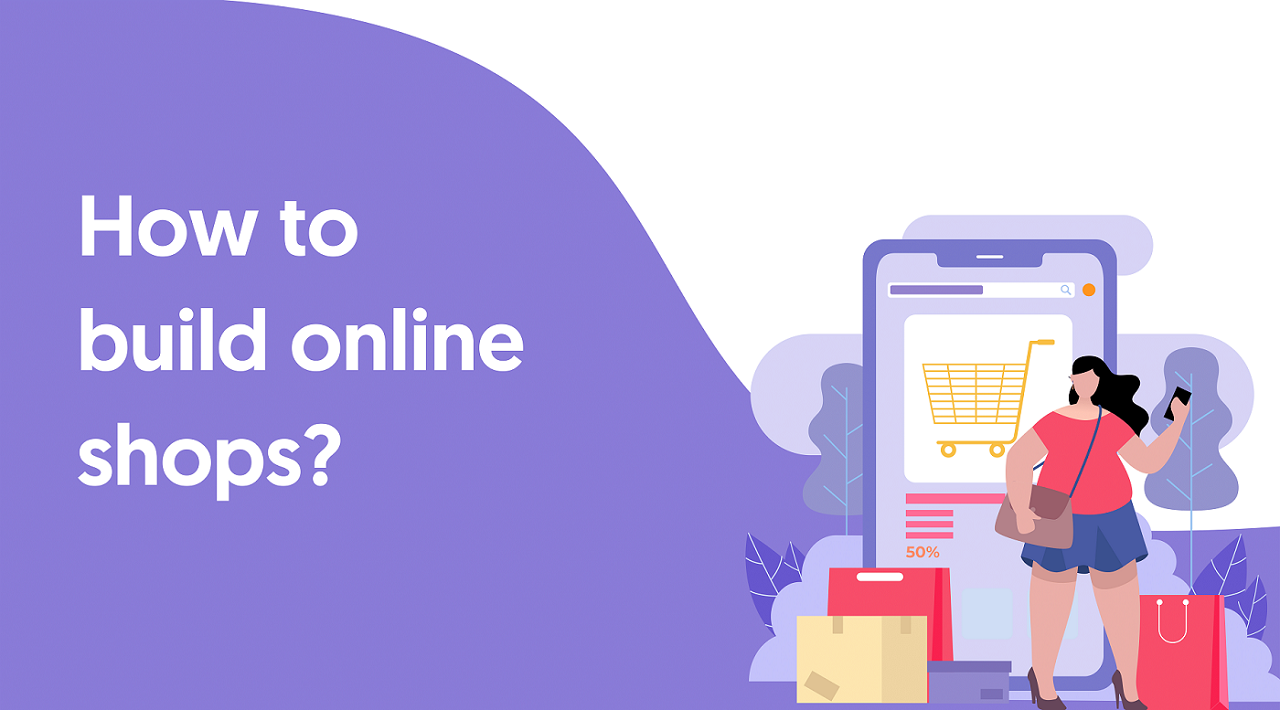 In the context of the coronavirus pandemic , global self-isolation and quarantine, online commerce has reached unprecedented value. This already popular area of Internet business today conquers new heights due to the fact that more and more people buy goods without leaving their homes, so as not to violate quarantine and not put their health at risk. In addition, many offline businessmen urgently began looking for an opportunity to sell their products online and thought about creating their own online stores.
In order to learn how to create an online store yourself and at the same time spend the minimum amount of money and effort, you should first study the basic steps for creating an online store before starting to do it.
One of the most important factors affecting the potential income of an online store is the right product segment. Even if in the future you plan to create an Internet hypermarket with a variety of goods, it will be better to start with one category. If you have experience of offline trading in a certain niche, then it is better to start with it, since, most likely, you already have an idea of the profitability of this field, the permissible markup, competition, seasonality, and most importantly, you have contacts of the necessary suppliers.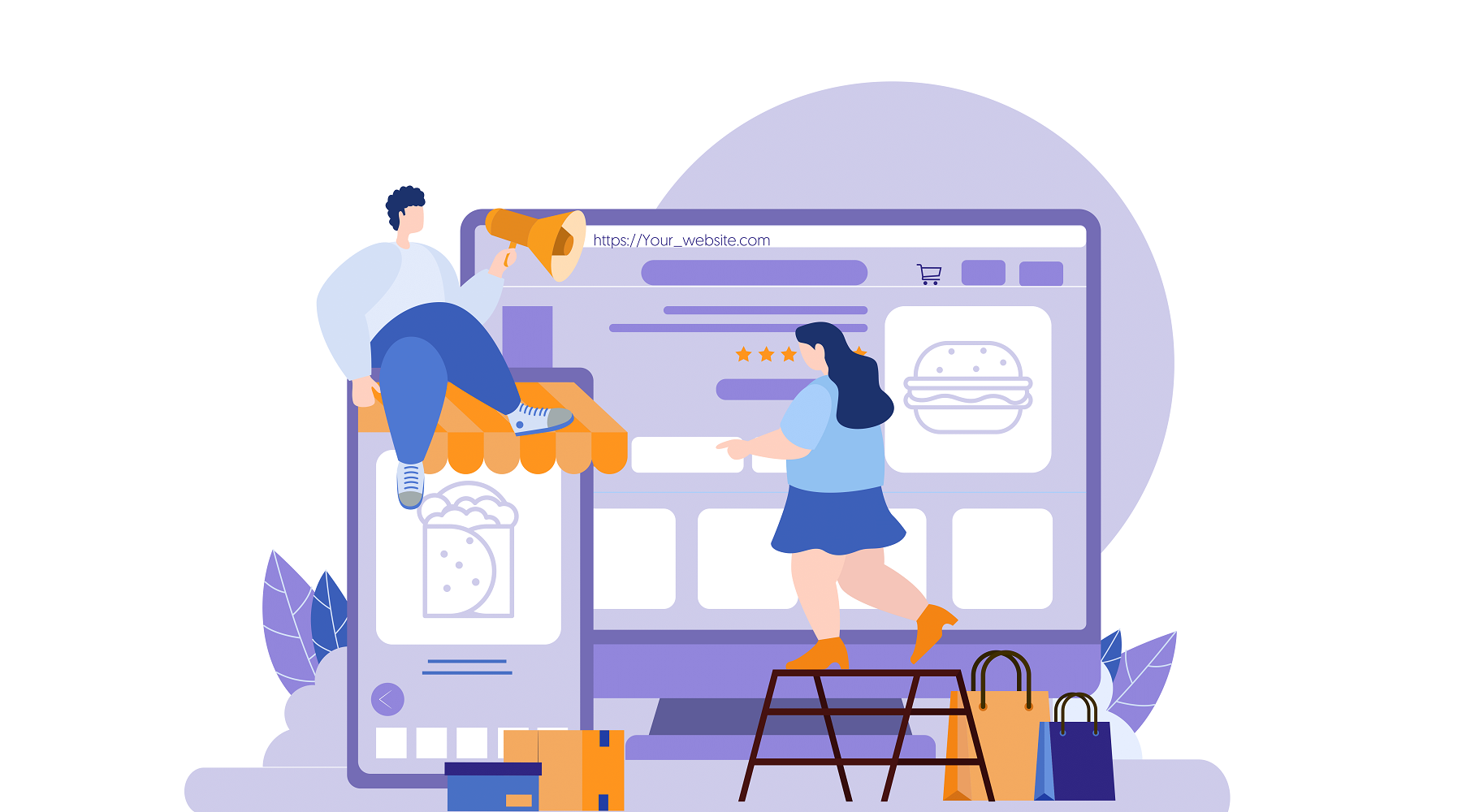 After you have decided on the niche of your future online store, before you open it, you need to study the main competitors: estimate the number of advertisements for your target requests; make a list of online stores that rank first; see the range of products and prices on these trading platforms. If, after examining all this data, you see that you have a competitive advantage due to low advertising costs, competitive prices or other factors, then you can proceed directly to creating a store.
The basis of any online store is a list of products. In order to make it more attractive, divide your products into categories, which will help your customers to better navigate. The second important aspect is the visual component. The quality of product presentation determines the volume of future sales. Take some photos of your products, choose 2-3 best ones and post them on your offer page. Customize your store with your own brand and domain, use attractive marketing banners and pop-ups. This is the most important you need to know to start your own online store. And remember that big results are reached with small steps!