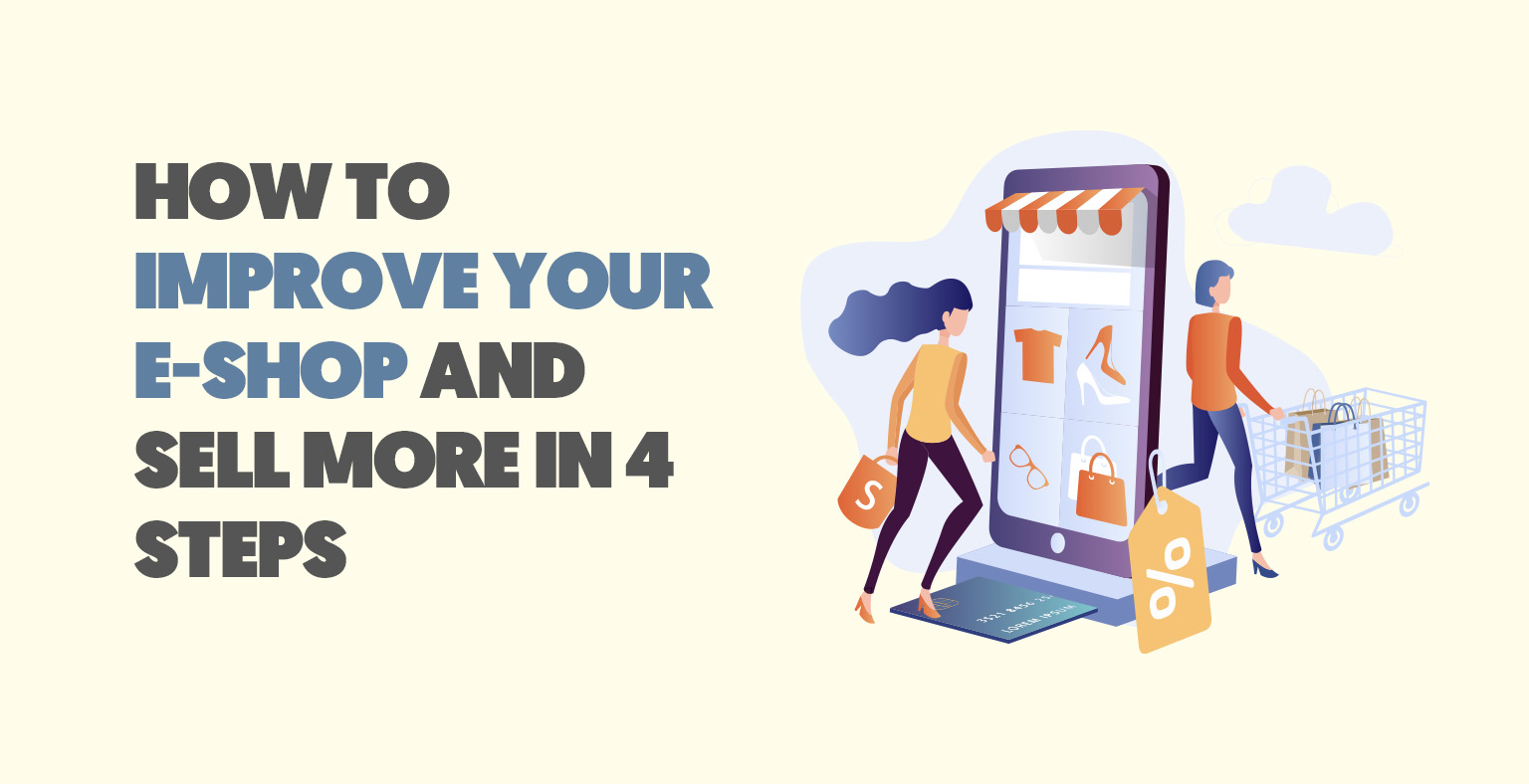 Creating an online store has become an easy task considering all of the options available to help create it, customize it and manage it. In just a few minutes, you can have a fully operational e-shop and you can start selling your products on the internet. But in order for you to do so, it is important to work on your online visibility and make sure your products reach the largest number of people possible. Having such a reach requires dedication, patience, attention to detail, thoroughness and a fair amount of insight.
On top of having visibility, you should also be paying attention to the quality of you e-shop itself. If you hope on catching your visitors' attention and make them want to buy your products, a lot of care should go into how you present them to the potential customers.
In this article, we will oversee the four major points you need to respect in order for you to gain online reputation, engage your visitors and meet your objectives.
1. Develop your product descriptions:
Make sure that for each listing, you create unique content describing the product accurately.
Ensure that each of these descriptions count at least 300 words so that they have better chances at being recommended by search engines.
All of your titles should be clear and concise.
It is important you add pictures to your product listing. The main pictures should be enticing and professional.
Add as many keywords related to your product as you can. Target keywords should look like what potential customers would type on Google.
Make sure the link to your product is readable and looks friendly. Avoid links that look like this: "index.php?pr=433"
2. Add content to your e-shop:
It's important to create engaging content on your e-shop. You can write articles with tips or tutorials about the products you're selling.
The articles should be under the same domain as your e-shop.
Make sure you create enough content and update your e-shop at least every two weeks. The more you add, the better for your visibility
You can also keep a blog on your online store. This can be particularly helpful if the visitor is on your e-shop to learn more about your products before making the decision to buy.
3. Add Open Graph and Twitter descriptions:
Ensure that you have a description for Open Graph and for Twitter ready for each of your products. These descriptions should also include pictures. Most of the e-shop management software can help you take care of that task.
This will allow the link to your website to be displayed as an item on social media pages. The link sharing becomes easier and more effective, and it looks more engaging and neater.
4. Submit links to your e-shop:
Make sure to submit links to your e-shop on as many online locations as possible.
You can use Google Webmaster Tools to add your link on Google and optimize its visibility.
Submit your website to different e-shop catalogues.
You can submit your e-shop and your products to Google Merchant Center. This will allow your products to appear on Google Shopping.
You can also use Facebook merchant services by adding a shop to your Facebook page and starting to sell on the Facebook Marketplace.
You have invested lots of time and efforts to build the perfect e-shop for your business, but you might still have a hard time making sales and growing your activity. It is absolutely mandatory to generate traffic on your e-shop, as that's the key to your success and that of your business. In order for you to attract as many customers as possible on your e-shop, you need to be extra-careful what you put on it: develop your descriptions, pick your keywords wisely, polish your titles, and create engaging content around your e-shop.
Of course, it can be discouraging at first to put in so many efforts into creating the perfect content for your store without seeing any real results. But rest assured, all good things come with patience and dedication. By following these few steps above, you will start gaining visibility slowly but surely, and this will inevitably grow your business and your income.