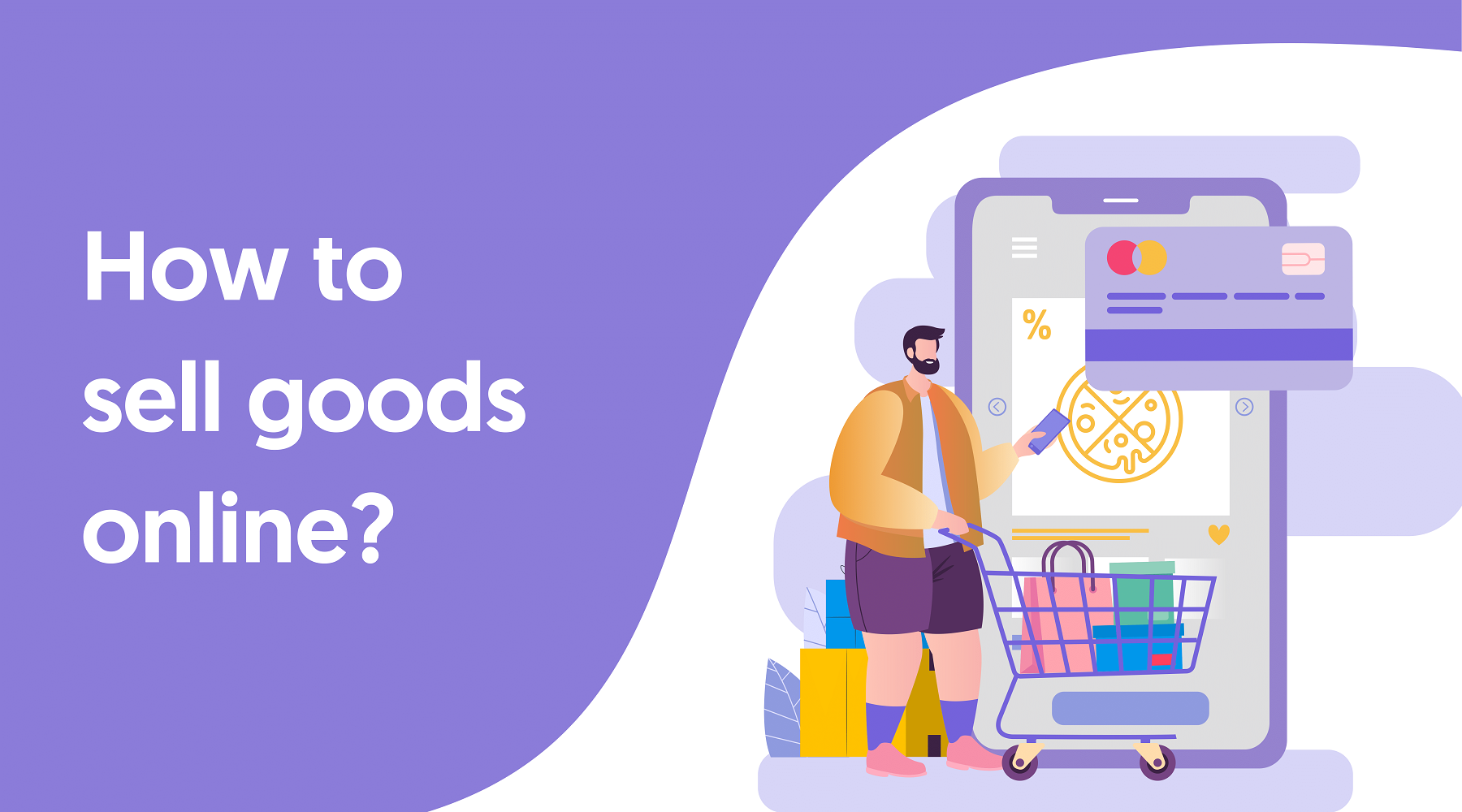 Everyone at least once in his life thought about opening his own business. It's not a secret that most of the sales now take place on the Internet. This direction is very promising and with the right organization of the business can bring big profits to its owners. So how to sell goods online?
There are 2 main ways of selling on the Internet: using social networks(such as Instagram) or creating your own online store. Now let's take a closer look at both methods.
Social networks have become an integral part of the life of half of the world's population (which is over 3 billion people). It is already impossible to imagine the Internet without them, and familiar websites are inferior in popularity to services for communication. More and more users spend their time online not on standard resources, but in instant messengers and social networks. Business follows customers. Selling on social media is the norm for large companies as well as small entrepreneurs and those looking for additional income. You can sell almost anything on social media, but there are certain categories of goods that are most actively bought - these are offers that are distinguished by a short purchase cycle. That is, the price is low, and the decision to purchase is made with a certain degree of spontaneity. Such goods include books, clothing and footwear, goods for children, car parts and accessories, gifts and souvenirs, perfumes and cosmetics, household and computer equipment, sports and fishing equipment, ready-made food. Also, various kinds of services are in great demand: consultations, master classes, webinars, trainings.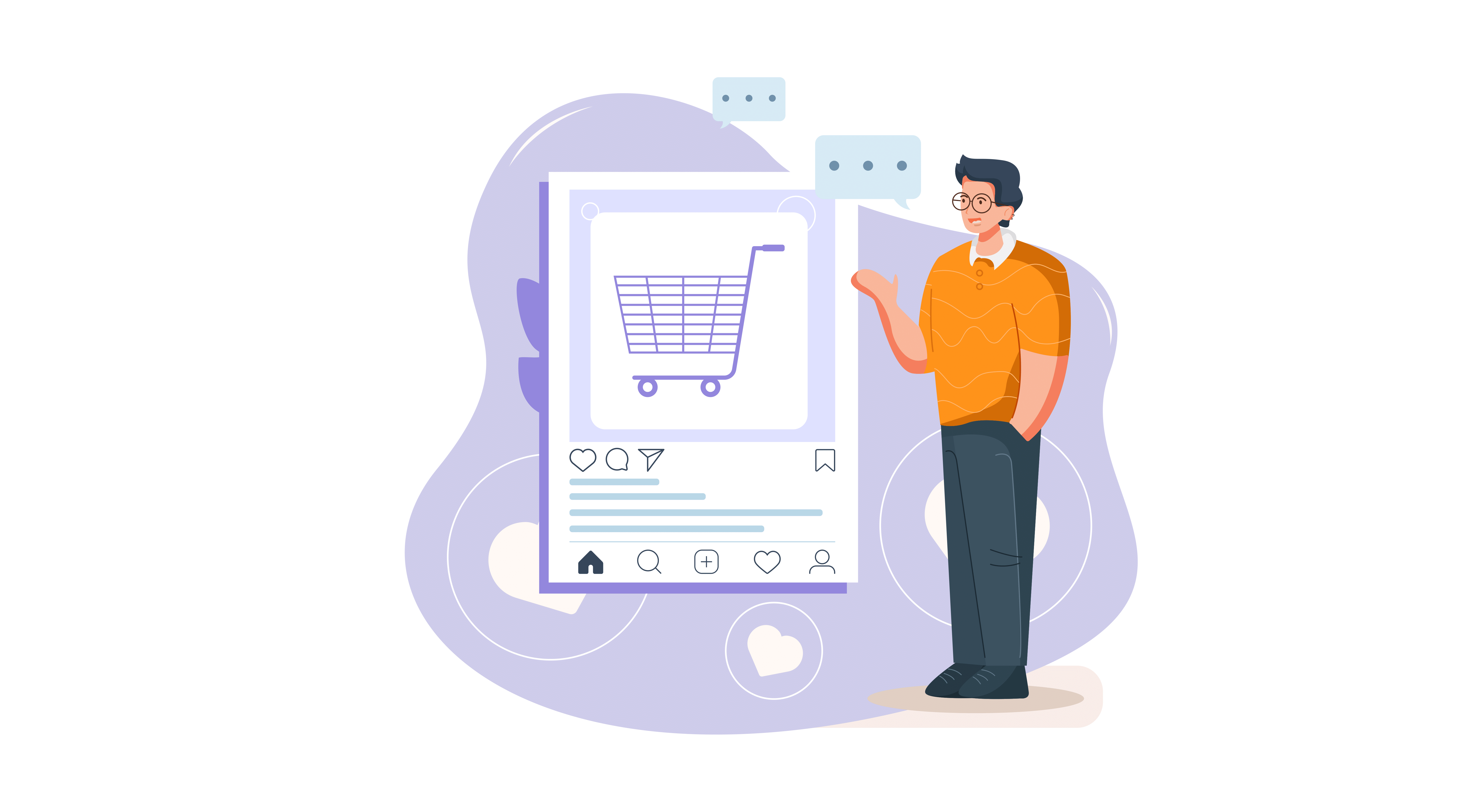 Another way to sell online is to create your own online store. This gives you much more flexibility, since you can customize your online store the way you want. You can create a completely unique design, come up with a creative domain, place attractive marketing banners and eye-catching pop-ups. You can move away from standard social media templates and use your imagination to create a professional website. So, it's up to you how to sell your products online.